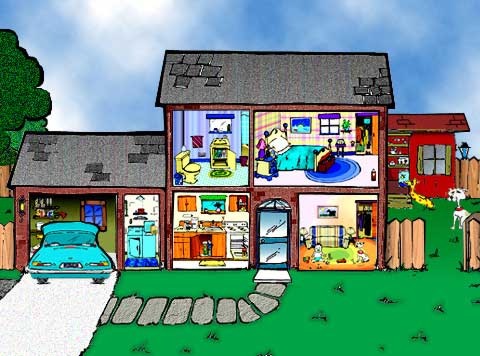 Imos facer un proxecto sobre a nosa casa. Necesitamos fotos da casa e dos cuartos, tamén do garaxe, e que no las mandedes no pincho. O ultimo día de entrega é o luns sete de decembro.
Mais tarde imos facer outro proxecto sobre a familia. Se queredes xa podedes mandarnos fotos para no molestarvos mais.
Grazas!
We are going to do a project about our homes. We need photos of your house, the rooms, and garage on a pin drive. The last day to turn this in will be December 7, 2015.
Later we will do another project about the family. If you want to you can send us photos of your family together with the photos of the house. Thank you!